Trust our team of skilled professionals to expertly handle all of your dry cleaning needs at REVIVO. We pride ourselves on offering the best possible rates without compromising on quality. Our commitment to using only eco-friendly, soft-grade cleaning products means your treasured clothes are in safe hands.
Experience the difference when your clothes return from REVIVO, looking and feeling crisp and fresh. Our advanced cleaning technology and gentle cleansing agents are designed to extend the life of your garments, preserving their color, shine, and fabric quality. Don't wait – take advantage of our unbeatable deals today!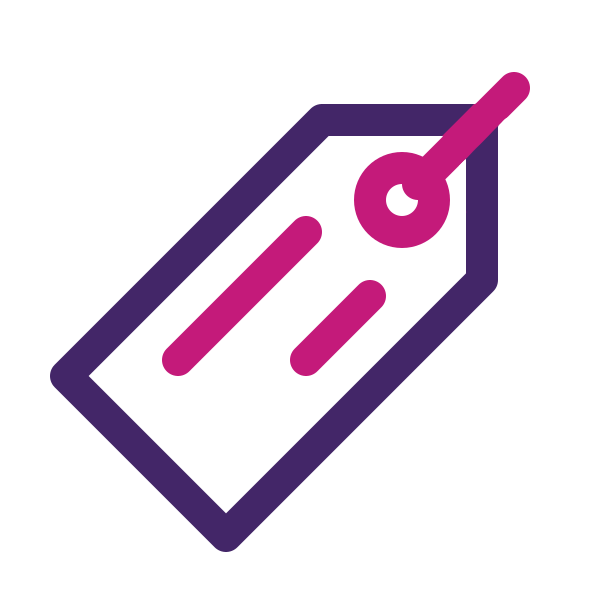 1. Tagging
To avoid mixing of clothes
2. Inspection & Sorting
Segregating clothes basis color fabric and garment care details
3. Spot Cleaning
Cleaning of stains with organic spotting chemicals using German technology
4. Processing
American machinery put into action with German Eco-Friendly solutions
5. Softener
Best quality softeners are used for the soft finish to each article
6. Pressing
Steam based pressing for apt finish to the garment
7. Quality Assurance
Each clothe inspected for the best quality delivery
8. Packing
Hanger/Packing (as desired) Bio-compostable packaging for a human body & environment hazard protection
*Prices are subject to change without prior notice.
*GST Extra | Minimum Billing 300+GST
*T&C Applied
*Charges for Premium Dry Cleaning will be confirmed after final inspection at the store, subject to actual fabric, size & quality of the clothes.