Carpet & Upholstery Dry Cleaning
Give your home a luxurious look with a shining bright and sterile carpet where your kids can play freely. We offer our dry cleaning service for carpet and upholstery that incorporates not only its cleaning but concerning sanitization to keep germs away. To walk hassle-free at your place you need to maintain the beauty of the carpet and you can get it to sparkle from REVIVO with the best cleaning methodologies involved.
1. Inspection
evaluation for expected %age of cleaning possibility
2. Dry Vacuuming
to remove dirt and dog hairs
3. Pre-Spray
A cleansing agent applied on tough stains and soiled areas to loosen the dirt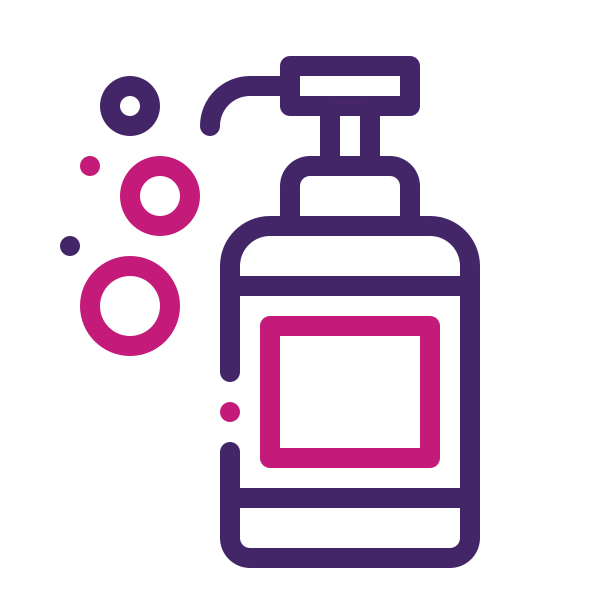 4. Shampooing
Shampooing with organic chemicals to give foamy carpet cleaning
5. Conditioning
Softens the furs of carpets post cleaning
6. Speed Dry
High velocity air movers for faster drying of the carpets
Carpet Care Starts at
Curtains Care Starts at
₹ 30/-  per Sqr Ft.
₹ 160/-  Panel
*Prices are subject to change without prior notice.
*GST Extra
*T&C Applied
*Charges for Premium Dry Cleaning will be confirmed after final inspection at the store, subject to actual fabric, size & quality of the clothes.