Pamper your most chosen clothes with the best way of laundry equipment, superior quality cleansing solution and trained professionals expertise. Get premium service and feel premium every time you open each packet of joy.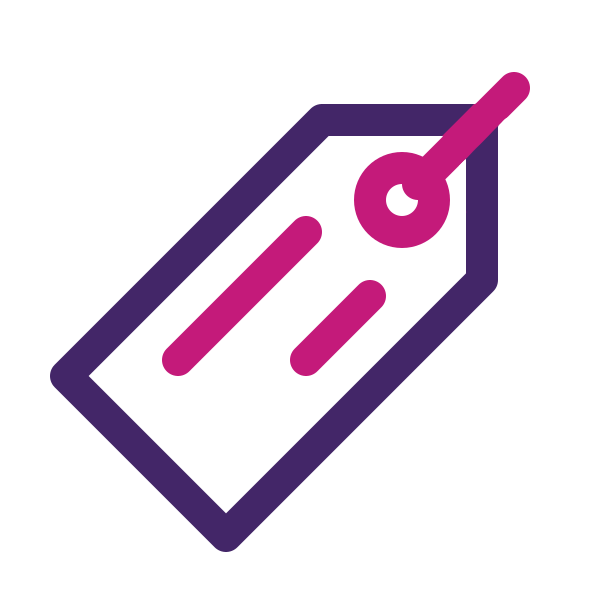 1. Tagging
To avoid mixing of clothes
2. Inspection & Sorting
Separating whites & lights/ Black/ Colored Clothes
3. Spot Cleaning
Cuff & Collar clean with organic spot cleaning chemicals
4. Processing
American machinery put into action with German Eco-Friendly solutions
5. Softener
Best quality softeners are used for the soft finish to each article
6. Pressing
Steam based pressing for apt finish to the garment
7. Quality Assurance
Each clothe inspected for the best quality delivery
8. Packing
Packing of individual garment separately, in bio-compostable packaging for a human body & environment hazard protection
*Prices are subject to change without prior notice.
*GST Extra | Minimum Billing 300+GST
*T&C Applied
*Charges for Premium Dry Cleaning will be confirmed after final inspection at the store, subject to actual fabric, size & quality of the clothes.